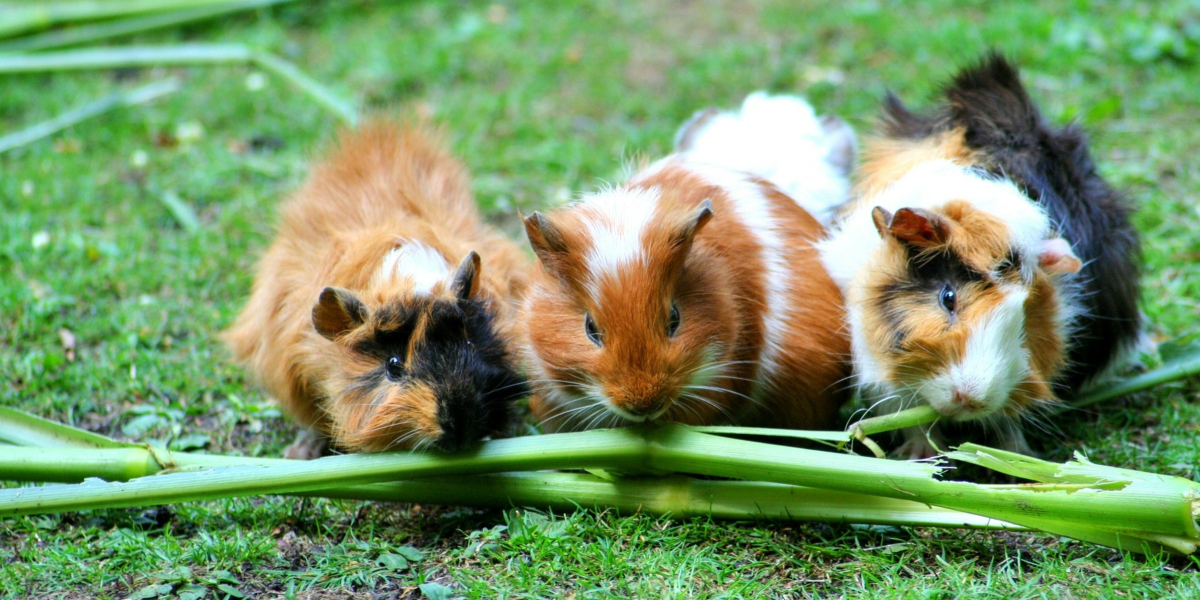 How She's Read It
This is a board book that we checked out from the library. She had it read to her sitting cuddled beside me on the couch. She has also had it read while she drew at the table. Finally, she had it read while she was hanging upside down like a bat.
What Is One Takeaway?
Rosie liked the cute Guinea Pigs. This book made counting down from 10 and up to 10 fun. Her favorite was the ballerina and the one that was cute.
Would you recommend this book to other kids?
Yes (Only if you promise not to tear it up).