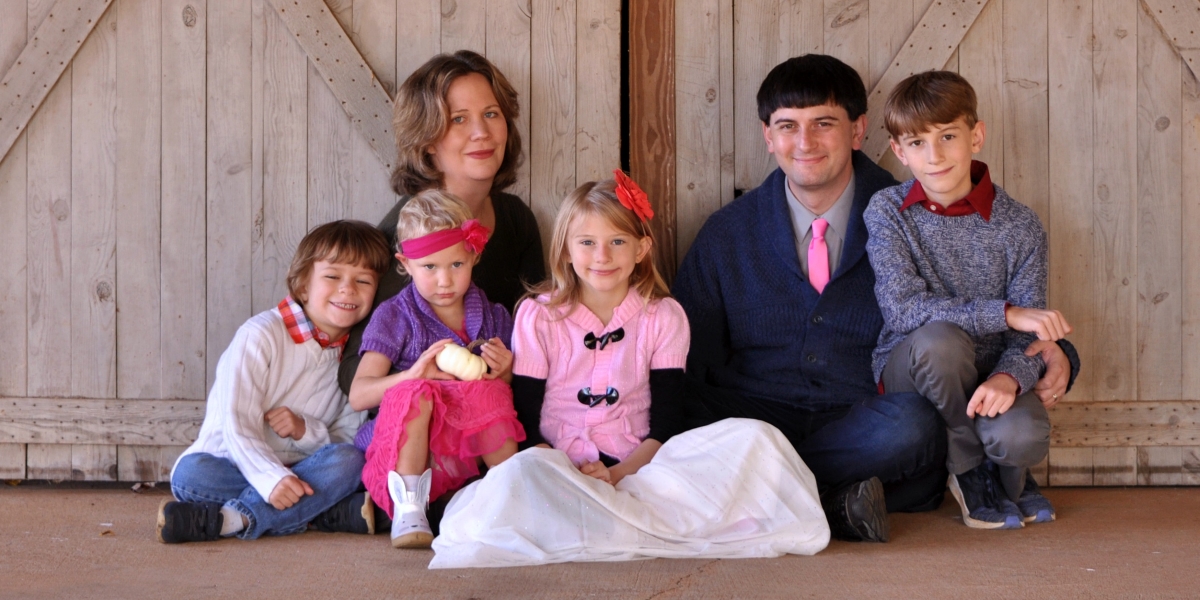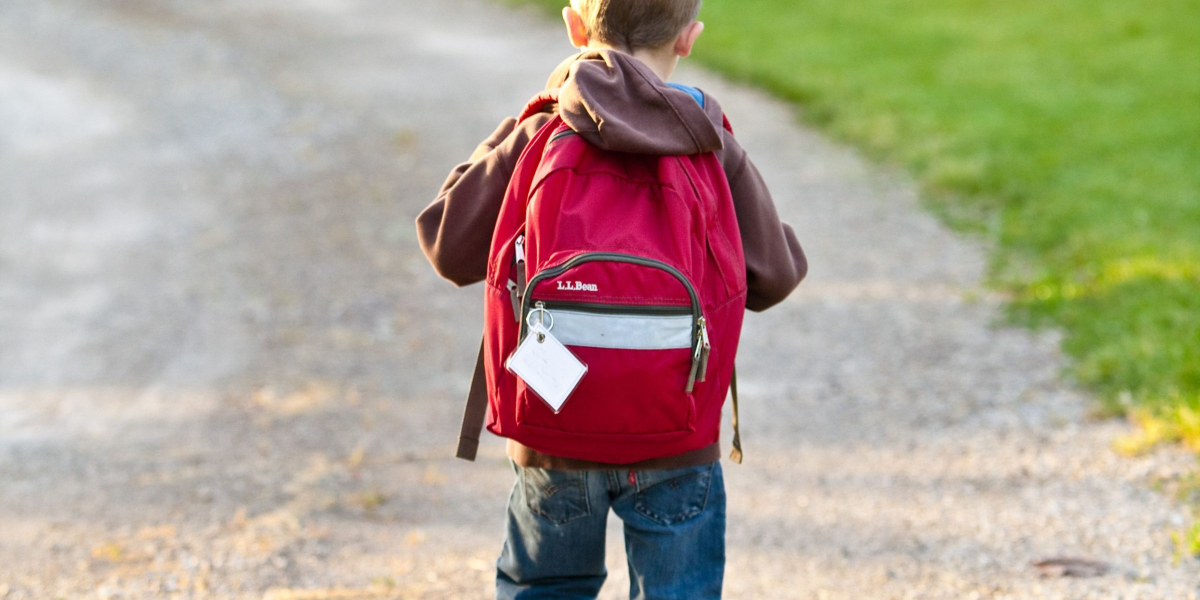 Believe it or not, I was an adult with a master's degree in education before I realized I had dyslexia. Not only that, I wasn't even convinced that dyslexia was a real thing.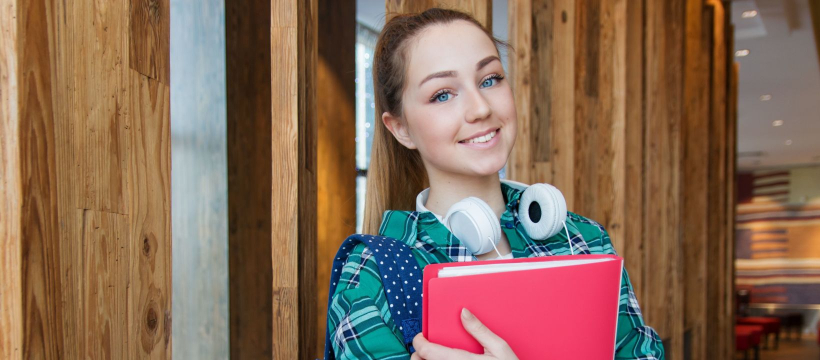 I thought I just didn't enjoy reading. I always wanted to read the books everyone was talking about, but I considered myself a "non-reader."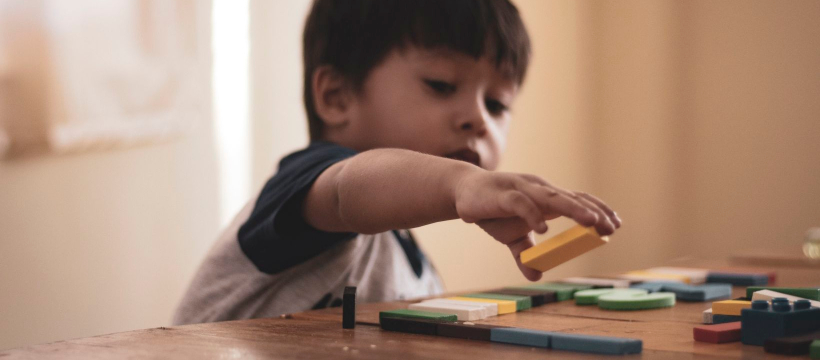 Now I know that I am a reader. But my intake method is different than what people consider typical. Now you can always ask me what book I'm reading and I'll be able to tell you, but I won't be able to show you a book.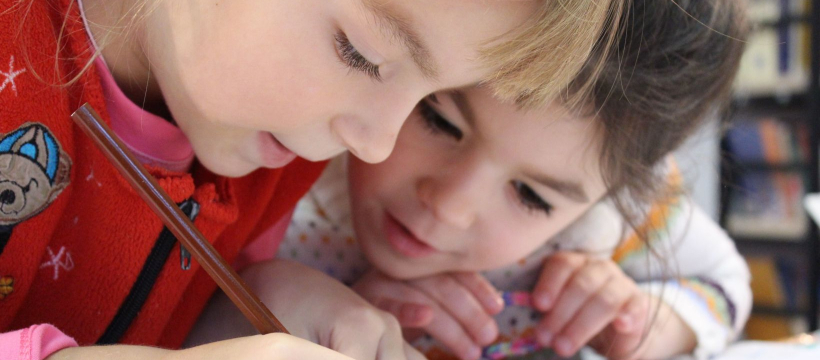 What I will tell you about is an audio book. Thank God for the world we live in and the technologies that are at our disposal!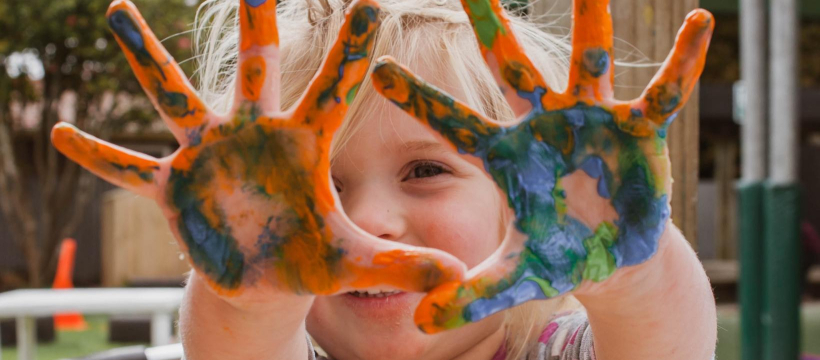 As a college instructor (yes, back when I didn't believe in dyslexia), you couldn't come to my classroom and expect a lecture format. Even then, I knew that students needed multimodal learning techniques to truly learn the material.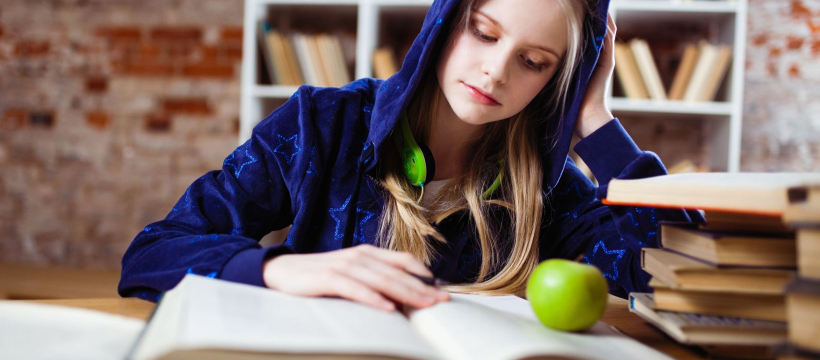 And therein lies my passion for dyslexia tutoring. Your child may have dyslexia, but he or she will thrive as a learner. I'm here to give them techniques to achieve that success.