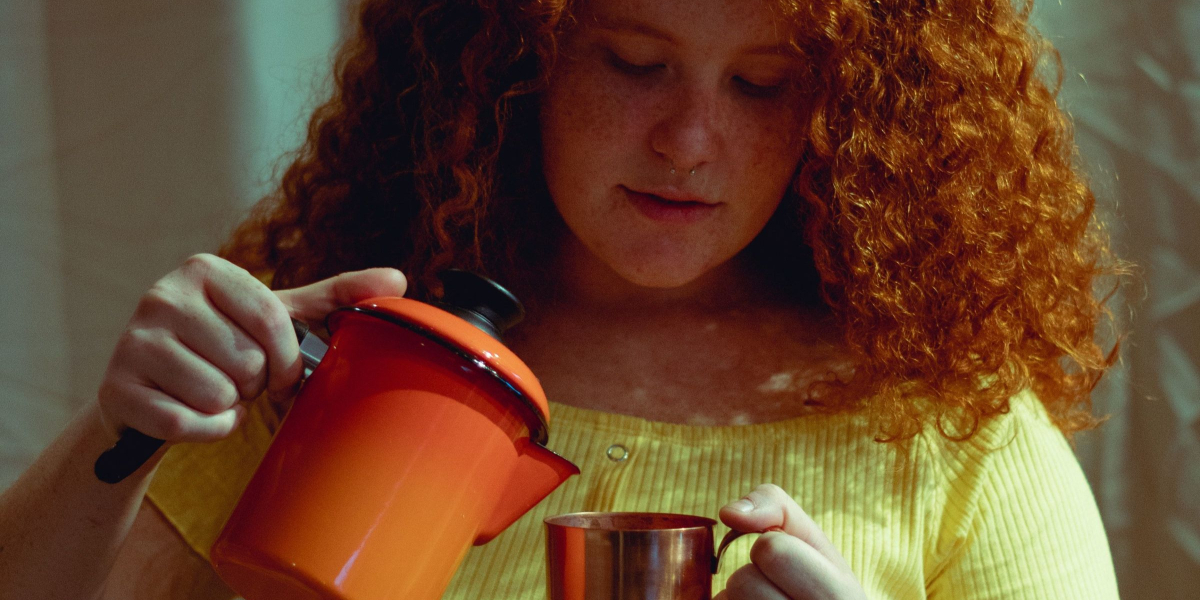 Pippi Longstocking is a quirky 50 year old classic. Many parents will recognize it from when they were young and will enjoy the opportunity to share this funny book with their children. It inspires laughter, creative thinking, and exploring the world around us. 
In case you don't remember Pippi as well as I do, scholastic has an in depth summary, but basically here's what you need to know:
Tommy and Annika have always wished someone would come to live in the ramshackle house next door, and one day, someone does: Pippi Longstocking, an irrepressible nine-year-old girl with a unique way of doing things. Soon the three are inseparable friends.
So let Pippi inspire you. And as you read, begin to ask your kids questions about the book. Not the questions that you might have found on a school test, but creative and critical thinking questions. For example:
Do you think it was a good idea for Pippi to dance with the burglars? Why or Why not?
Do you think Pippi was brave? What's something brave you've done lately?
Does Pipi Longstockings remind you of any other stories that you've read?
Pipi Longstockings had a lot of animal friends — can you describe your perfect pet? Is it real or imaginary? How long does it live? What does it eat? How does it move? What color is it?
After you've talked about the book, go on an adventure!
One of the best things about Pippi is that she makes everything into an adventure — whether she's climbing inside a hollow tree or taking her friends "thing-finding" around the village.
Take a break and choose one of these scavenger hunts to create a "thing-finding" adventure for your family.
Here are a couple of my favorites from around the web.
Nature Scavenger Hunt from Taylor House
Neighborhood Scavenger Hunt from Savvy Sparrow
And if you're loving these scavenger hunts try geocaching! It's the world's largest treasure hunt.
Finally, enjoy a Pippi inspired meal — pancakes. Need a recipe? Here's a great one from AllRecipes.com.
"Now we're going to make a pancake. Now there's going to be a pankee. Now we're going to fry a pankye."
And then she got out three eggs and tossed them high in the air. One of the eggs landed on her head and cracked open, making the yolk run into her eyes…
When the pancake was done on one side, she tossed it halfway to the ceiling to flip it in the air and then caught it on the griddle. And when the pancake was done, she flung it across the kitchen right onto a plate that was sitting on the table.
"Eat," she cried. "Eat, before it gets cold!"
So Tommy and Annika ate, and they thought it was a very good pancake.
from: Pippi Longstocking, Chapter 1 "Pippi Moves into Villa Villekulla" by Astrid Lindgren
That's it! A discussion, an adventure, a meal and I can almost guarantee some smiles, laughter, and building memories. Oh I almost forgot to mention, Pippi Longstocking is a series. So as you build memories around the first book, watch as your kids are inspired to continue Pippi's adventures through reading the next two books on their own.