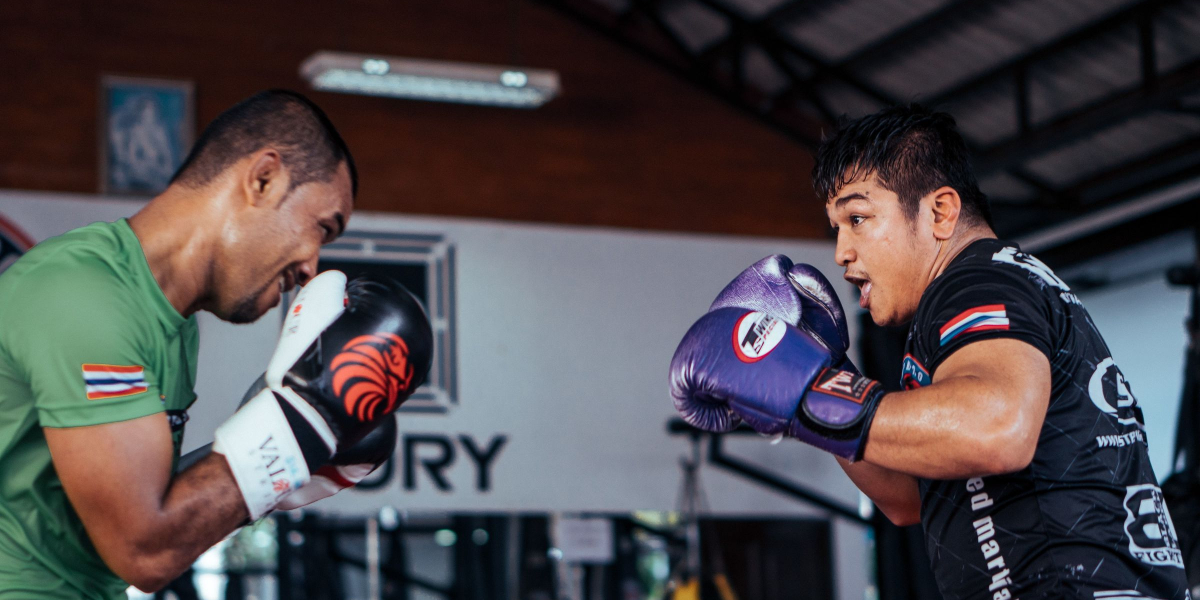 By Scott McCormick, this is an audiobook that is, in fact, an Audible original and is part of their promotion to help "entertain, teach, and keep young minds engaged."
Audible recognizes that this is a difficult time and is offering many of their audiobooks for free for our youngest children through adults, in all types of different genres and in eight different languages.
Classics as well as originals are being offered, and as a history enthusiast I was drawn to Rivals! Frenemies Who Changed the World. 
Here's what the publisher says…
Rivals! Frenemies Who Changed the World is a riotous audio exclusive, like if Monty Python taught your history class. Each volume of four 30-minute histories will dig into the petty name-calling and grumbling grudges that led to many of the world's greatest advancements, all delivered with a cheeky sense of humor.
Here's what I'm telling you…
Some of the voices were a little annoying, some of the history was exaggerated, and some of the language wasn't really uplifting. In fact, I wouldn't really call it child friendly.
However, it was entertaining and made me think. In other words, if you're looking for a wholesome factual reenactment of history this isn't your book. However, if you want to stretch your critical thinking skills, laugh, and read something that will encourage you on a quest for truth I'd recommend this book to you.