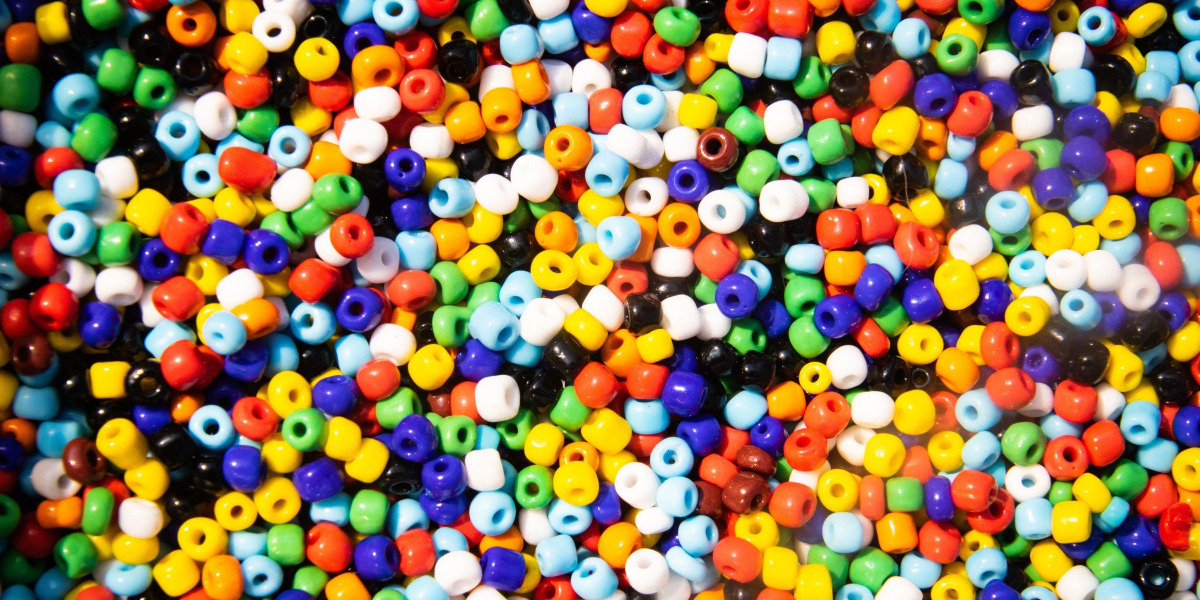 I've listed some of my favorite read aloud activities below. I tried to list these by age group. However my 3 year old enjoys legos and my 6 year old enjoys lacing cards so please know the age groups are just rough guidelines.
Ages 1 - 4
Chunky Puzzles!
I love Melissa and Doug Chunky Puzzles because the pieces were made for little hands.
Lacing Cards and Chunky Beads!
Once again Melissa and Dog to the rescue with their cute lacing cards and chunky beads.  But sometimes you don't want to pay $20 for 20 minutes of silence. Here's a cute freebie from Homeschool Preschool.
Bath time!
I think my husband read the Lord of the Rings several times to my kids while they were occupied in a bubble bath.
Playdoh!
Or better yet, one of the alternatives that don't dry out!
Skwooshi
Doesn't dry out, doesn't leave a mess, doesn't stain what's not to love.Motion Sand: This stuff is like having your cake and eating it to. It feels and molds like wet beach sand but it doesn't stick to anything to itself. Have fun with sand but don't worry about the mess.
Playfoam
I was introduced to this at our local Children's Museum and I honestly don't know how I feel about it. My kids sat and played with it for 30 minutes…. At the children's Museum where there are so many awesome things to see and touch and do. I couldn't really bring myself to enjoy it. It reminded me of styrofoam and I was nervous it would stick to everything just like broken styrofoam. It didn't. There was no mess. But still for some reason this mama isn't sold on this product. BUT my kids sat and played with it for 30 minutes.
Popsicles!
My kids love the really cheap ones and they take a long time eating them because they like the juice the best. I've been known to get through a difficult science lesson in 10 minutes with the help of two popsicles (per kid).
Swinging!
It's amazing how my VERY busy three year old can stay perfectly still and quiet for an infinite amount of time while she's being pushed on a swing.
Ages 5 - 9
Scratch Art!
My kids love taking the little wooden stylus that comes in the pack of scratch art paper and revealing the rainbow underneath their scratches. I'm quite fascinated with the things that they are able to draw. (I am a little biased). 
Perler Bead!
Ok I hate these things and then I love them and then I hate them again. My six year old loves to make perler bead creations. My 9 year old tried to iron one of them and melted plastic to our iron. And that about sums up how I feel about Perler beads — but my kids have spent many hours perler beading while I have read to them. 
Geoboards!
I LOVE geoboards. They're inexpensive or simple to make and inspire all kinds of creativity. I'm not really sure how a rubber bands stretched against nails really sparks my kids imagination but it never fails they're able to make all kinds of shapes and designs. The biggest problem I've had with geoboards is the "Hey mom" comments I get from the kids while I'm reading. 
Lego!
My husband has made the comment before that legos are like beach sand in my house. All of my kids from as early as they've been able to snap blocks together have enjoyed playing with legos and there are so many different sets to choose from. You could read about the arctic while the kids played with an arctic lego set or read about airplanes while the kids build a lego airplane.  Legos are amazing! 
Melissa and Doug Reusable Sticker Pads!
These are great and there are so many themes to choose from. Here's a hint that you may find especially helpful for little fingers.  Peel off the border before you begin reading. If you take that border off it's easier for kids to get the stickers and you'll have less interruptions.
Ages 10+
Making friendship bracelets!
When I was little I spent hours making friendship bracelets out of embroidery thread. It brought me a lot of joy seeing a little girl at church making these bracelets for the other kids at church. However, there is not just one kind of friendship bracelets! 
Ralph Masiello How to draw books are a big hit
From fairies to robots to bugs Masiello's books are easy and fun to follow. One of my favorite things about Masiello's drawing books is that in addition to helping your child grow with confidence these books also inspire creativity and individuality. After teaching the first couple of steps artists are encouraged to draw their own designs. 
Finger knitting!
I'm in the middle of several great audiobooks right now and this is going to be my next project to learn. Even some adults listen better when fidgeting. 
Puzzles!
This is a classic that I just don't seem to have time for anymore. However, a lot of important skills come from putting together a puzzle: creative and critical thinking, patience, sticking to commitments. 
Adult coloring books or hand lettering
There are plenty of free printable sheets or find a theme you want to focus on. Dover Publishers has a wide variety of coloring pages. These pages are very detailed and may take several read aloud sessions. Maybe you want to memorize a particular scripture there's probably a coloring page for that. 
Paint by Sticker Books
I bought some of these and my kids haven't really shown interest yet. However, I really want to do one. I spent hours as a child painting by number and these seem like the leveled up version of that activity — without the mess.
What are your favorite read aloud activities?